Published on
505 words
3 min read
––– views
Misc. Projects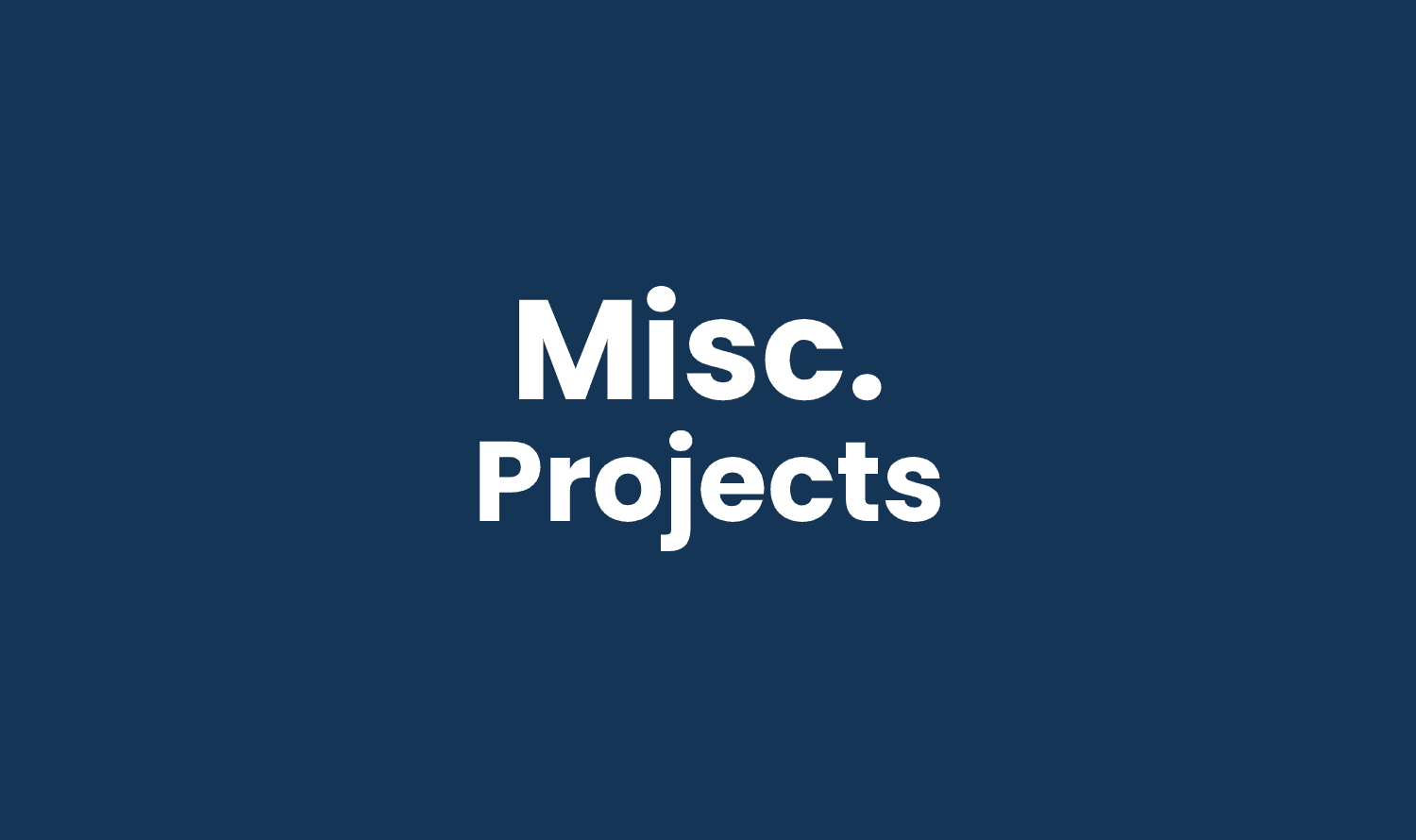 Student Center
This Project is provided for informational and educational purpose only.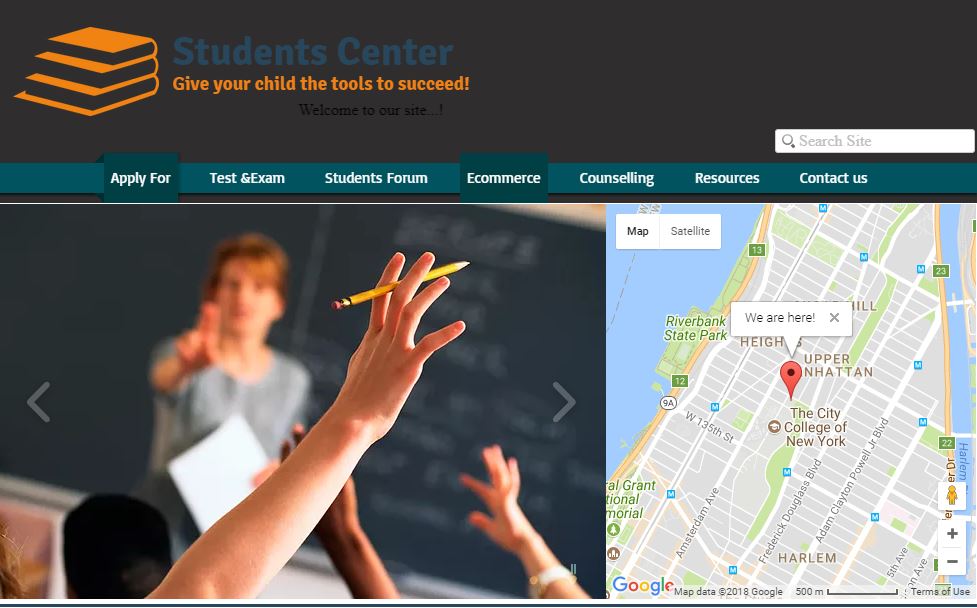 The "Students Center" is a Web based platform which helps students to find any kind of study related information and solutions.
This website is designed to assist the students by providing tools to do following activist:
Easily a student can find all kind of information for admission by College or University name, GPA, SAT, ACT, GRE, STATE or ZIP code.
Able to know college or universities tuition fees, funding, and availability of scholarship.
Can find counselor information by Name, STATE or ZIP code. Also make appointment with counselor.
Can find list of universities by state.
Able to know everything about all types of Standardized Test.
Can discuss any kind of problem with other students or counselor through Students Forum.
Students, parents or counselor can give their feedback to improve Students Center supports by survey feature.
Able to contact with Students Center team via live chat or contact form.
Sell or buy study materials.
Get free tutorials.
Get free eBooks.
In addition, Colleges and universities admission Centre can add their college or university information to our database. Also counselor can add their contact details to the database.
Your Career
A web application which will assist students to choose a right career path in an effective and convenient way
This Project is provided for informational and educational purpose only.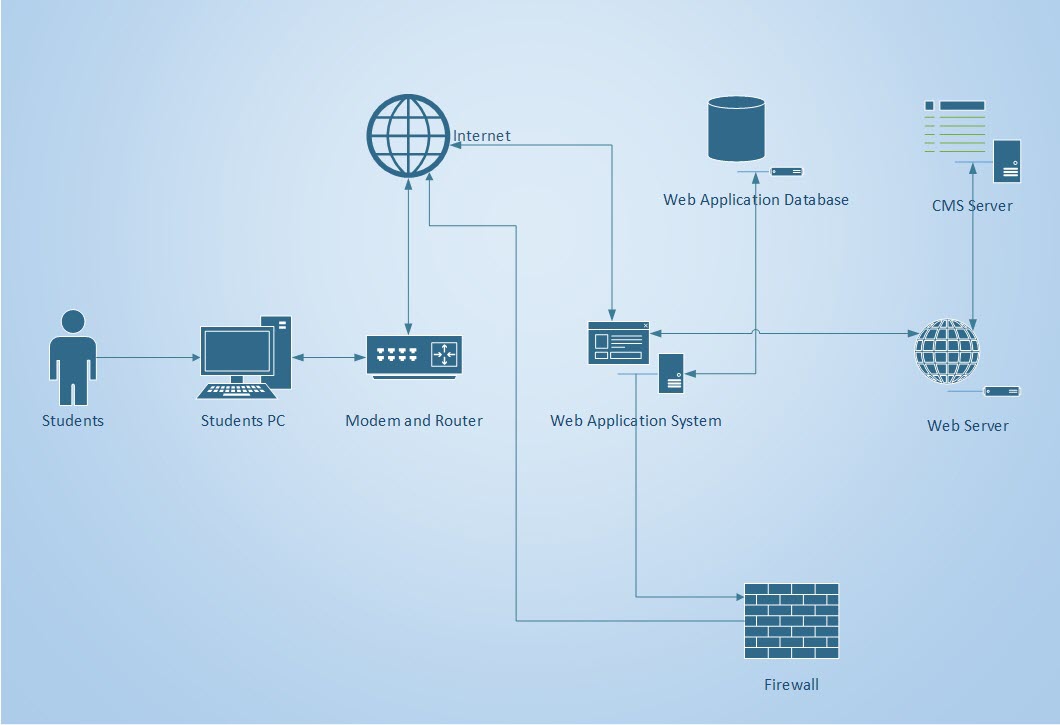 Natural Gas Processing & Dynamic Material Balance
Developed and designed Natural Gas Processing process diagram with dynamic material balance and respective calculation.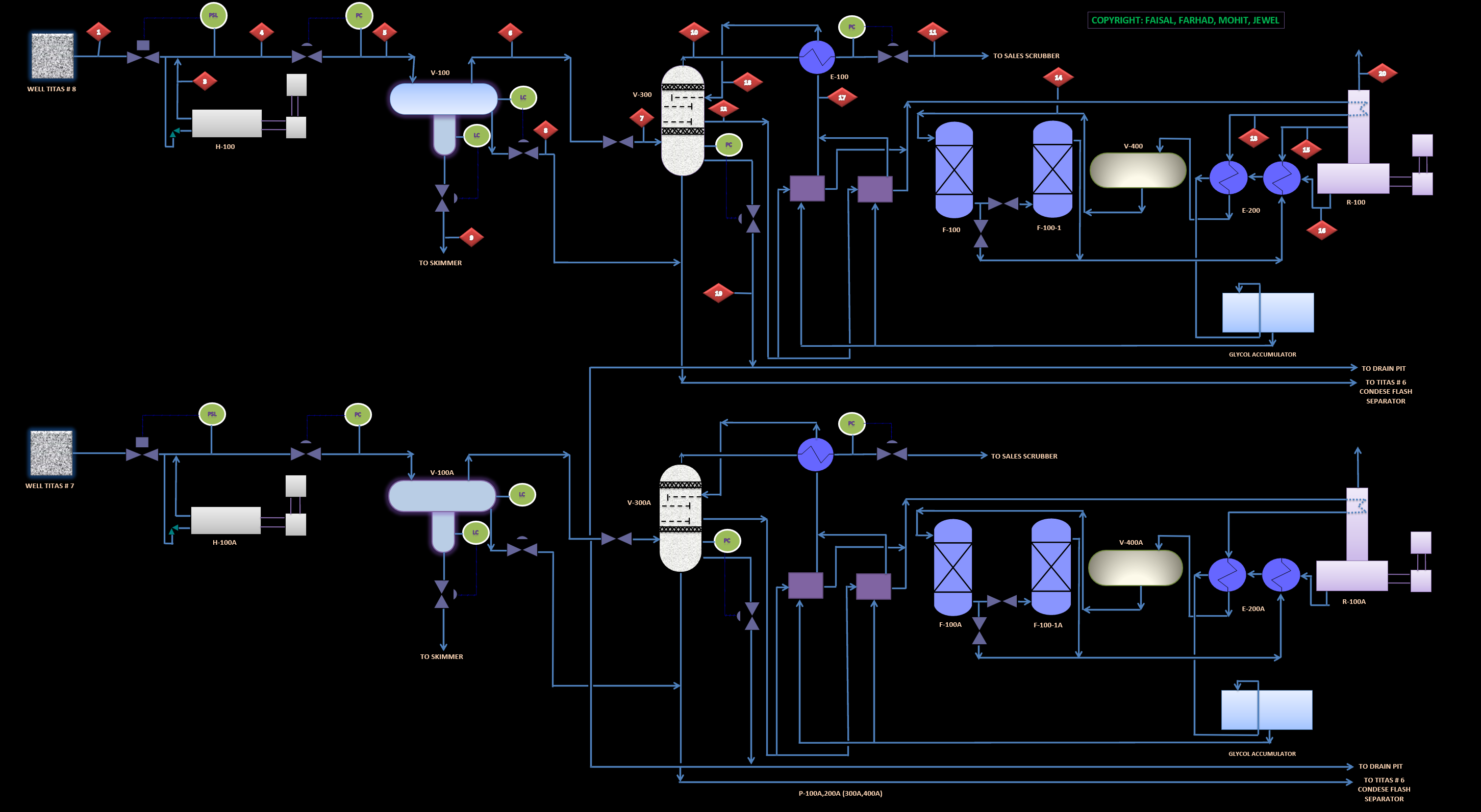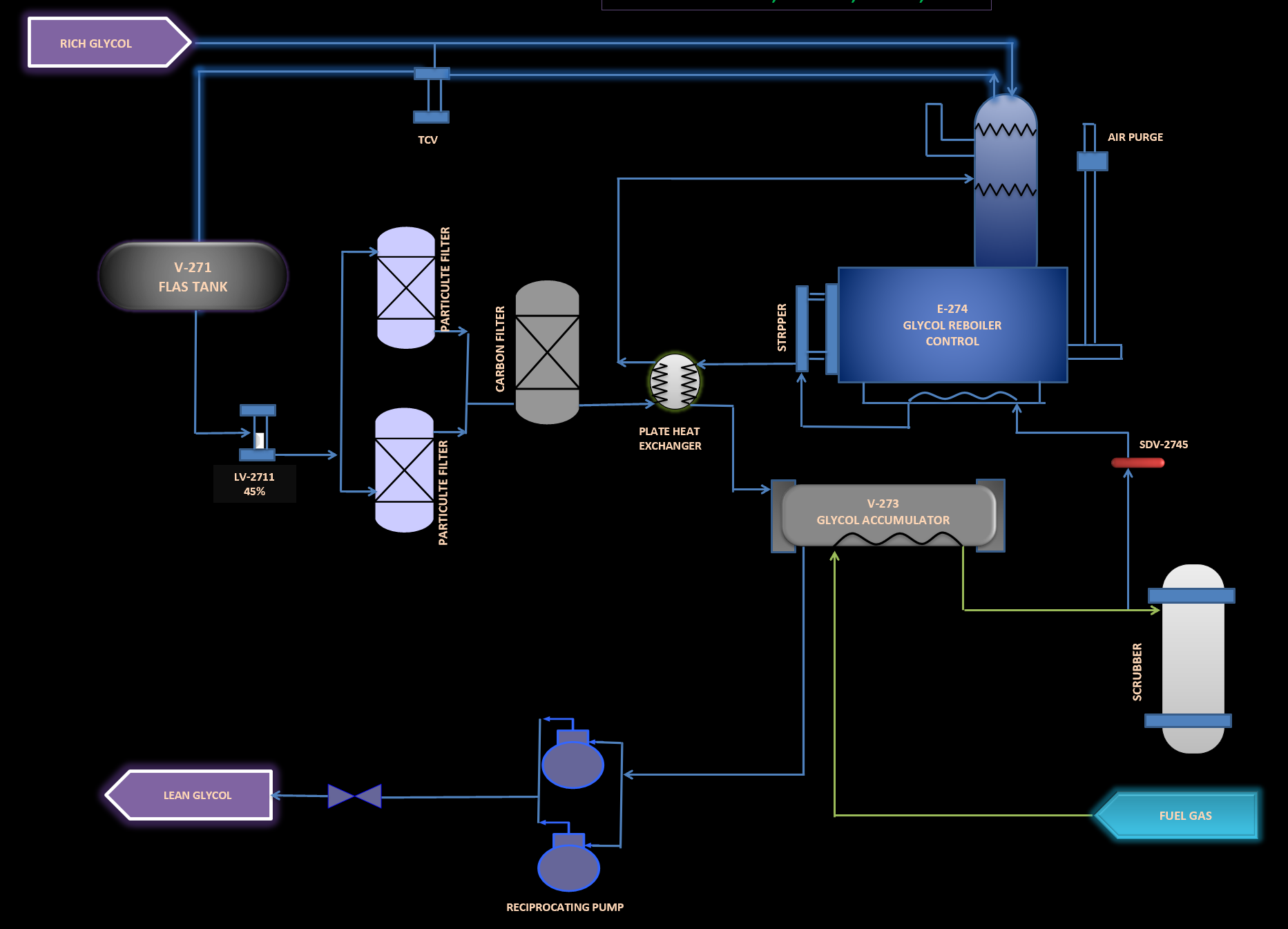 Distillation
Developed and designed a Distillation Column application to calculate number of ideal trays, real trays, minimum number of trays, equation of stripping & rectifying section using McCabe-Thiele and Lewis-Sorel method.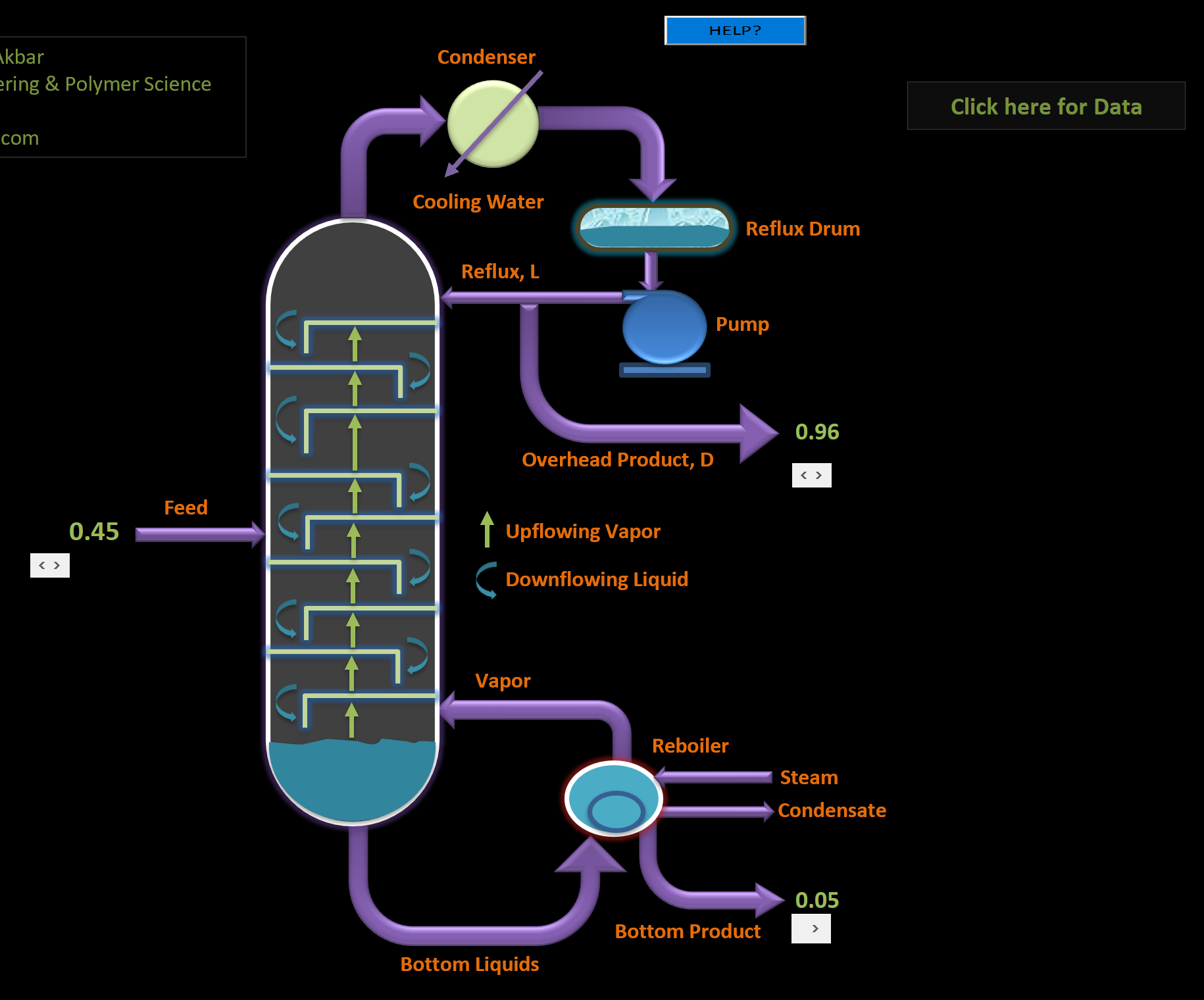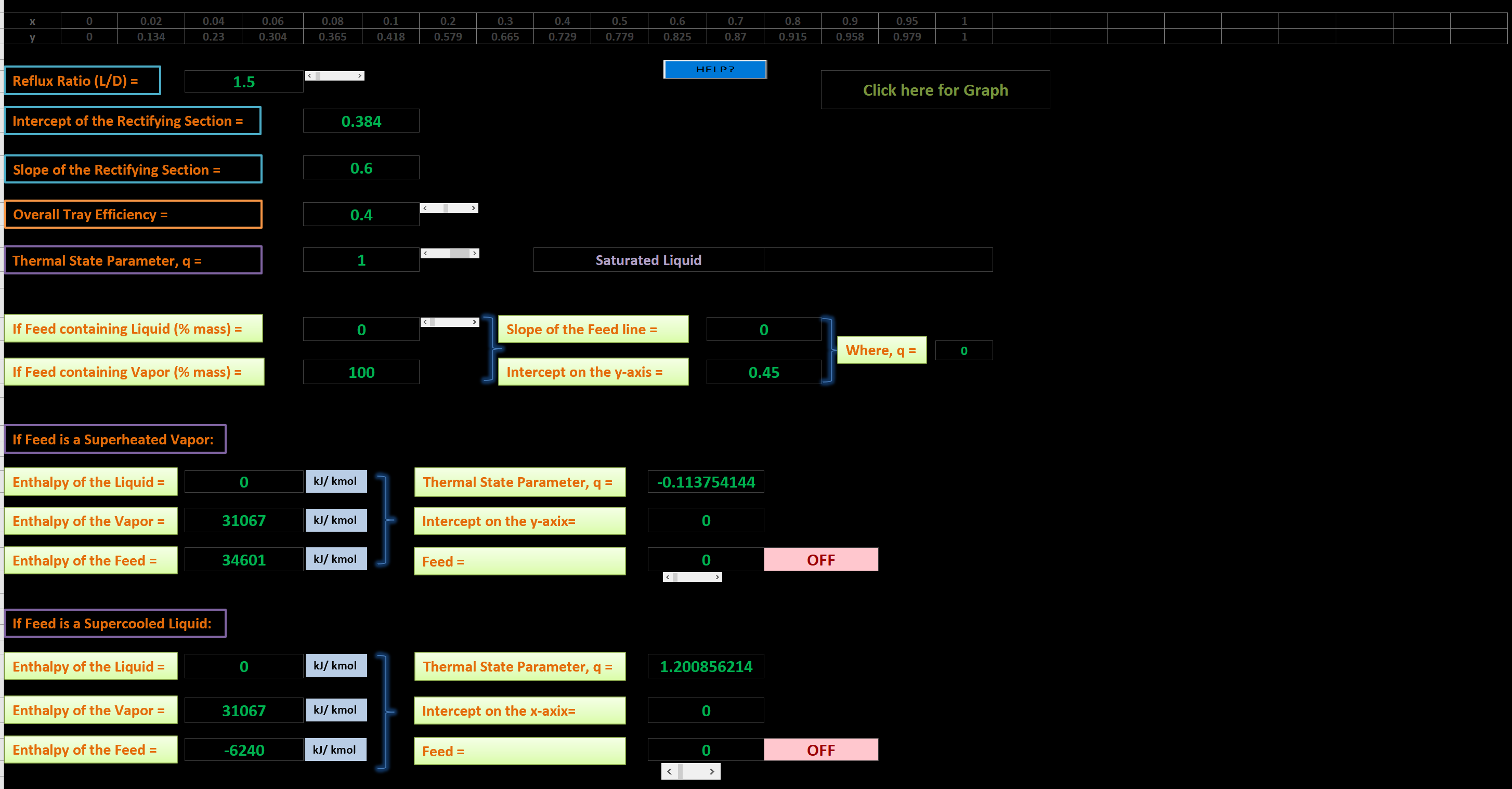 Pump Arrangement
Analyze series and parallel pum arrangement tool.


Ratio Control loop
Ration control loop analyzer.

Natural Gas Plant Design, Report, dynamic material balance, Sequential Logic Control, Ratio Control Loop, distillation, pump arrangement all together:
Electroplating
Developed an application to calculate chemical composition in zinc electroplating.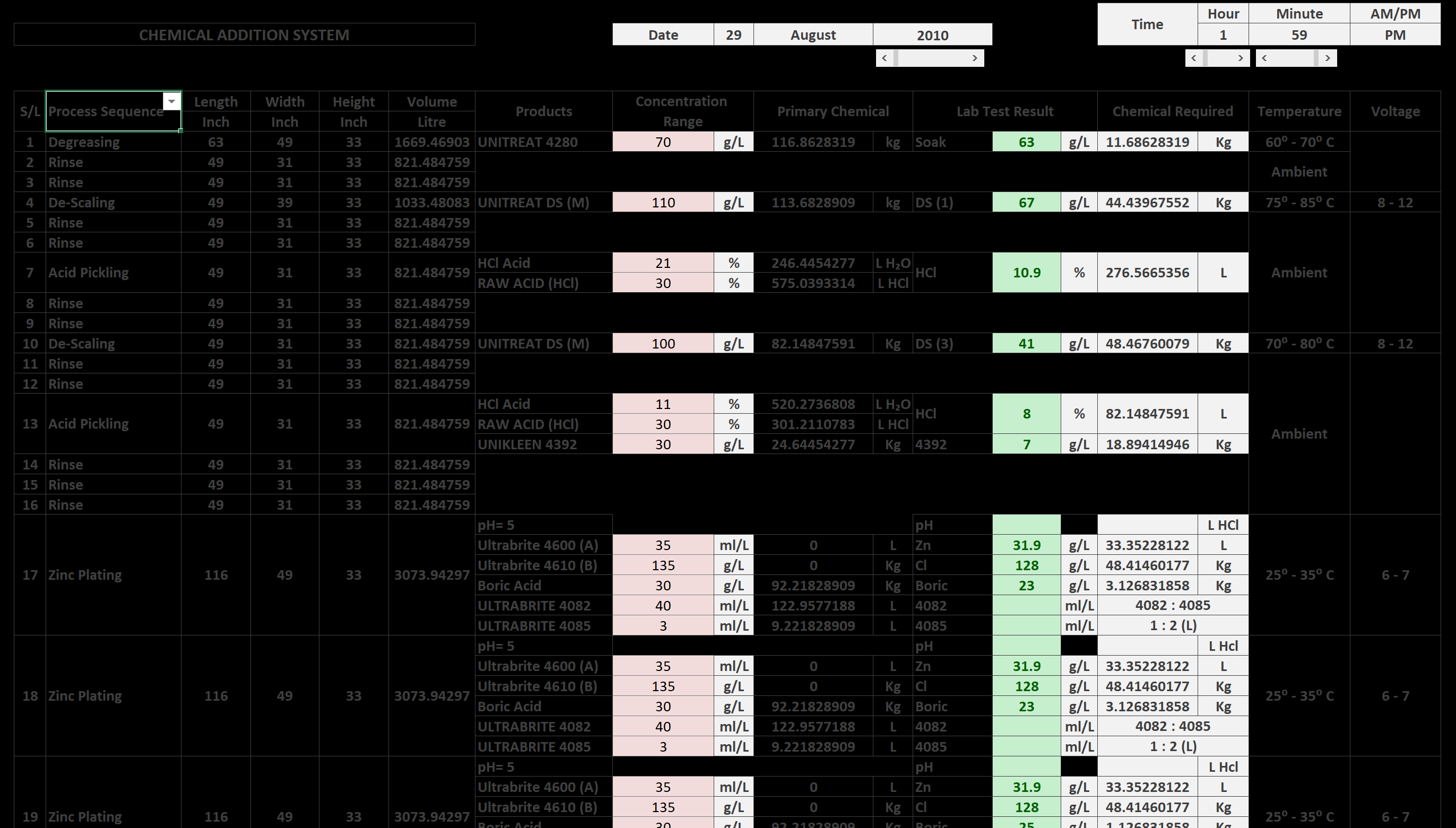 Water Parameter Analyzer
Developed an application to Analyze water parameter and suggest require water treatment based on data.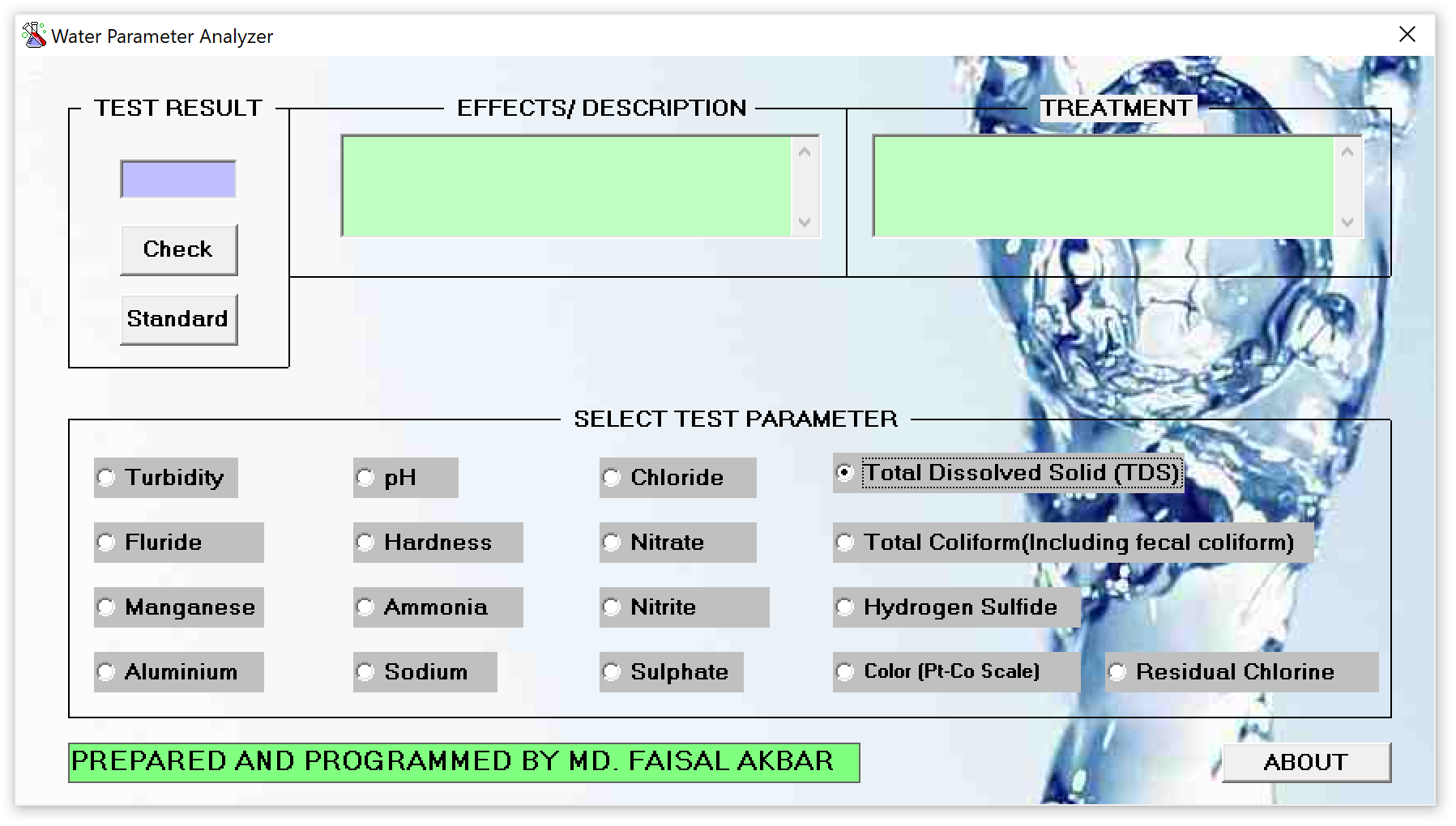 Water Treatment Plant Animation
Designed water treatment plant for Karnaphuli Sportswear Ltd.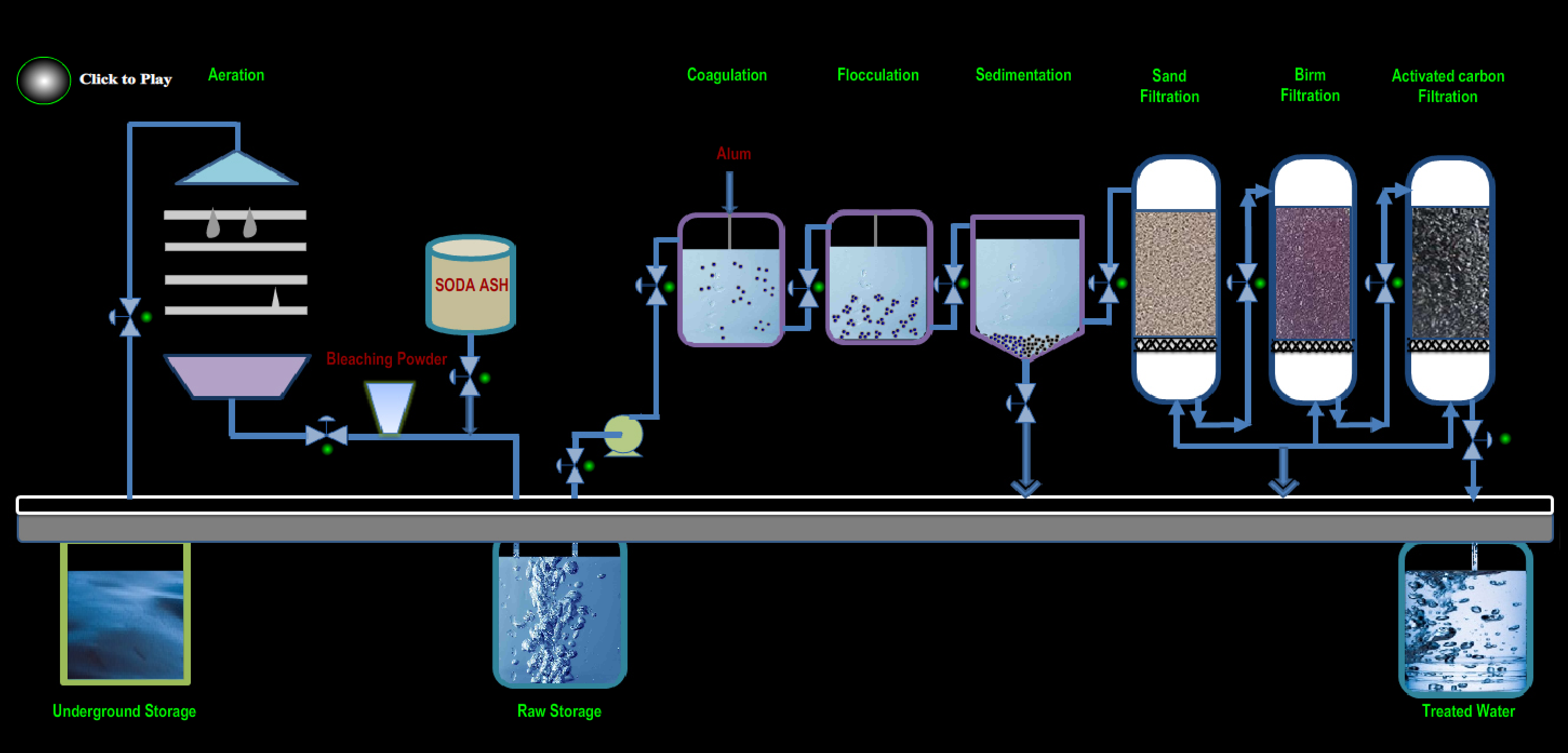 Safe Workspace
Developed an application to calculate minimum workspace require for employee to ensure safety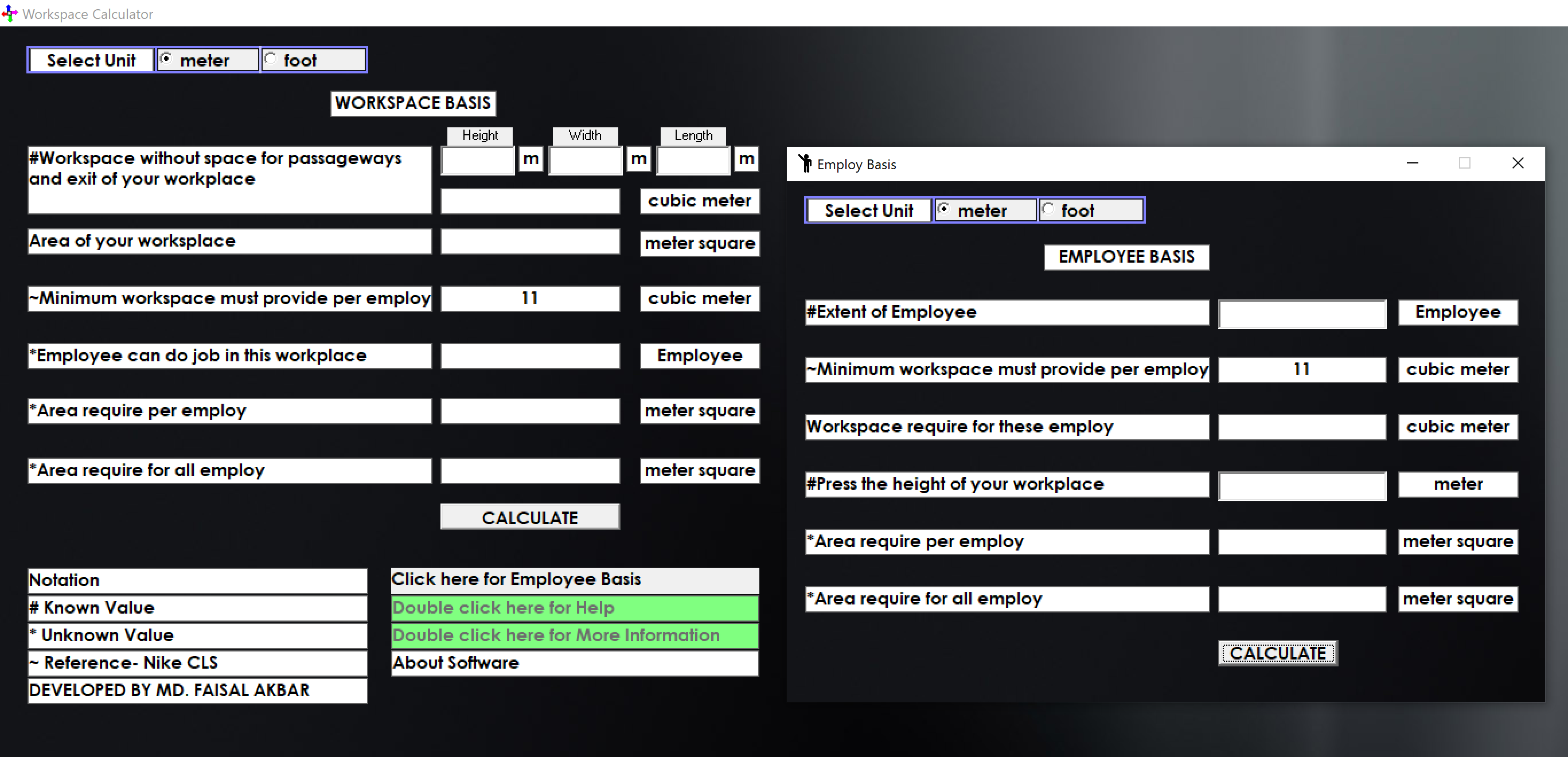 SpeedBoost
Boost system speed by refreshing all drive with temporary and pagefile removal.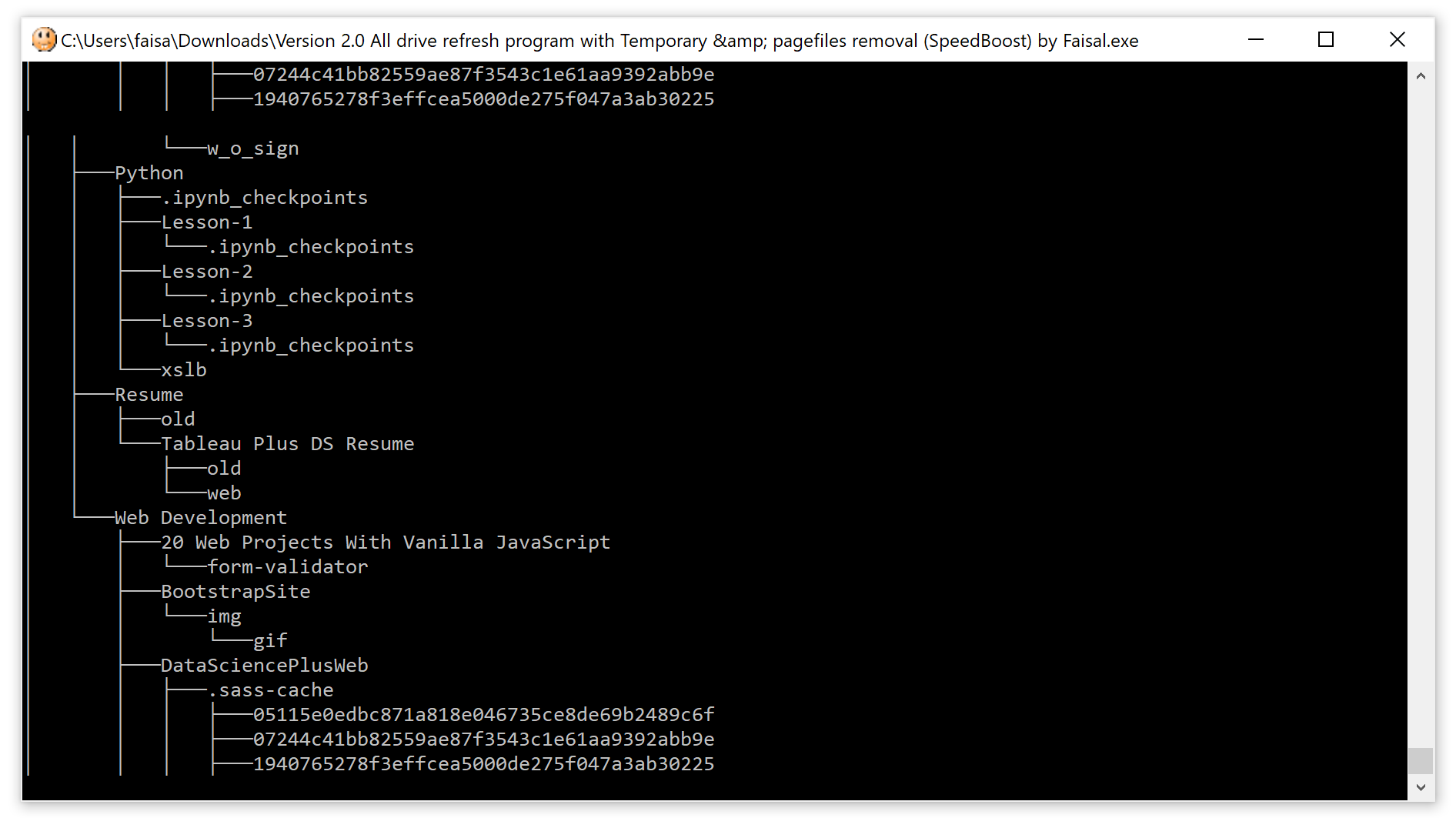 Copy Paste Disabler
Disable copy paste temporarily.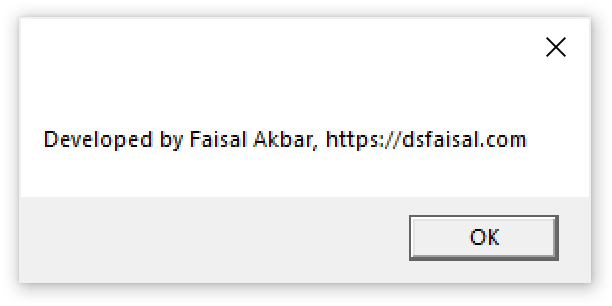 Simple Calculator
Simple calculator using batch script.