About Faisal Akbar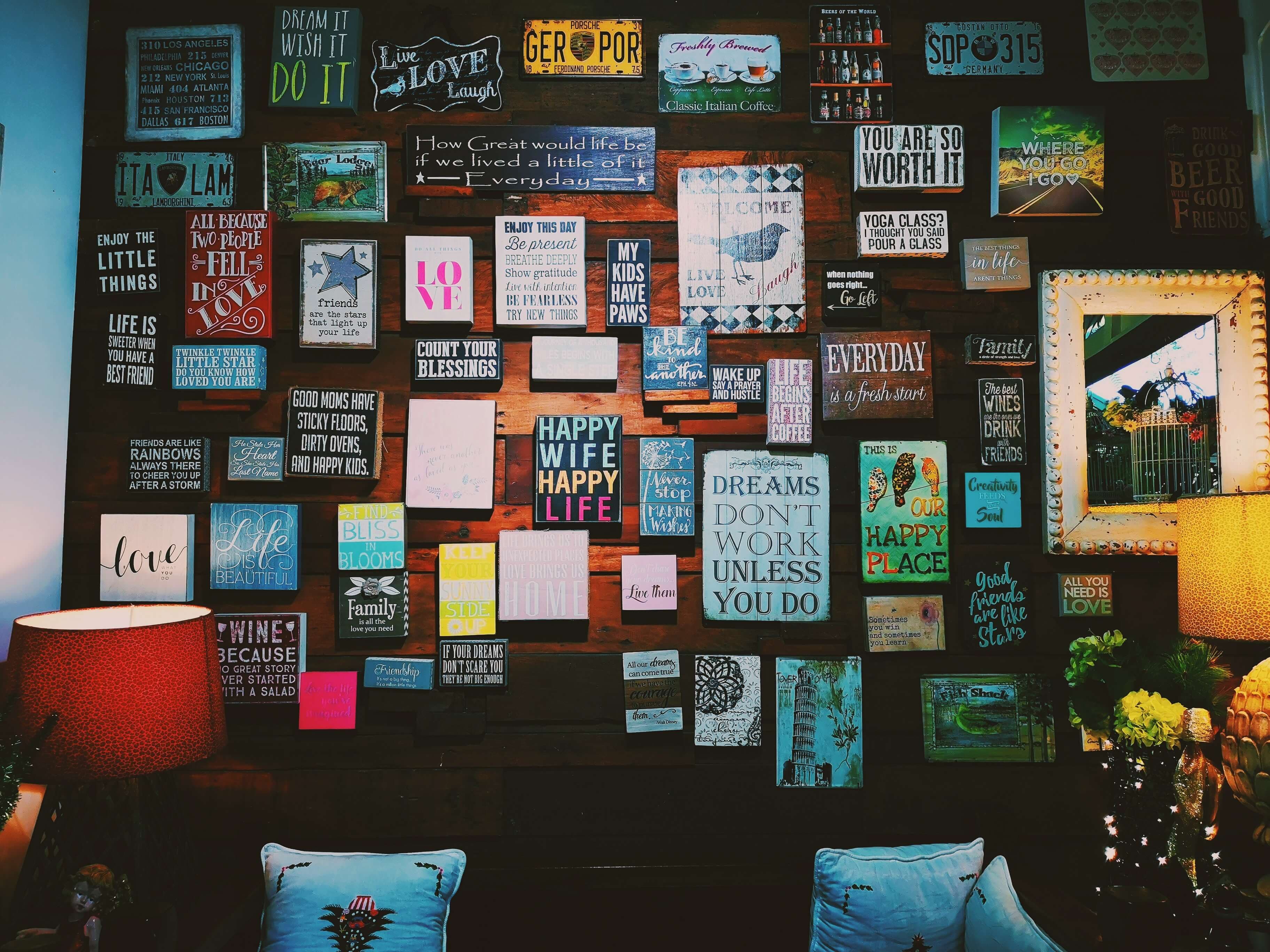 My Passion as a Coder
"Today i am gonna write a piece of code that will solve a problem and will affect millions of life, is what gets me started for the day."
Some things about me
I love learning new things, therefore I had worked on large set of fields. I love creating new things and find solutions to real life problems. I am passionate to solve problems using novel ideas and iterate quickly on my ideas to optimize it for scalability.
I also improve myself everyday, optimizing my work flow in every step of my life. I like things clean and organized.
And I am fun to be with :D
Favorite Books
Apps that keep me organized and my brain sharp
Manage me

Mint
Wunderlist
Notes
Documents

Improve me

Curiosity
Coursera
Udacity
Datacamp
Udemy
edX
Cybrary
Lynda
Brilliant
Brain Teaser
Enki: Learn better code, daily
Youtube
Elevate
Magoosh GRE Vocabulary
Dictionary, Merriam-webster, WordWeb
Lumosity
Math Workout
Follow me on the internets
I promise not to junk up your feeds as I rarely post on social media.
Dynamic thinking and share.
Page may contain affiliate and/or referral links. For more information read my
disclosure policy
.