Published on
189 words
1 min read
––– views
Shiny Apps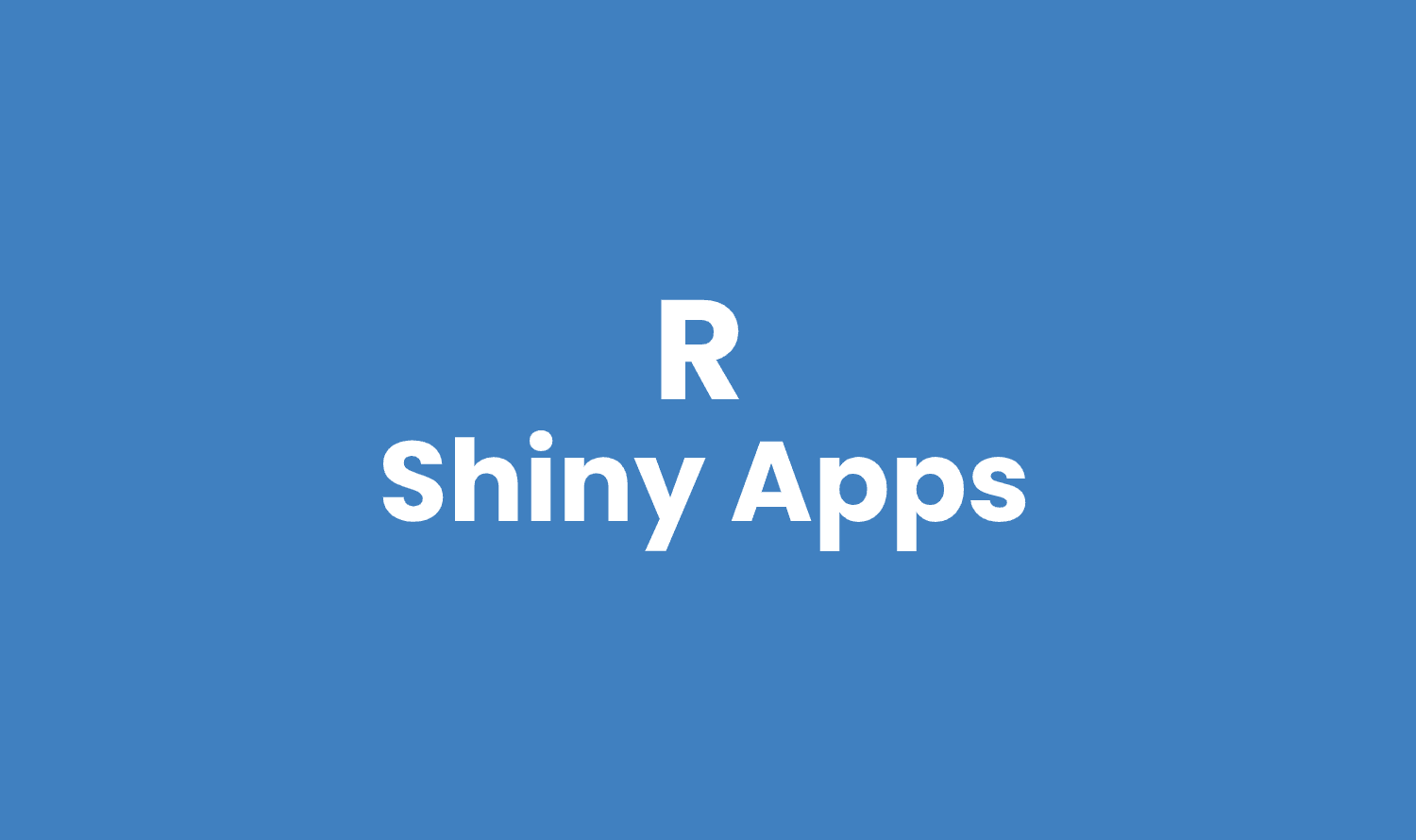 All the apps hosted in DigitalOcean, use my referral link to get $100 in credits over 60 days.
List of shiny apps I have developed:
Heart Disease Predictor
HeartDiseasePredictor is an shiny app which can help you to predict of having heart disease.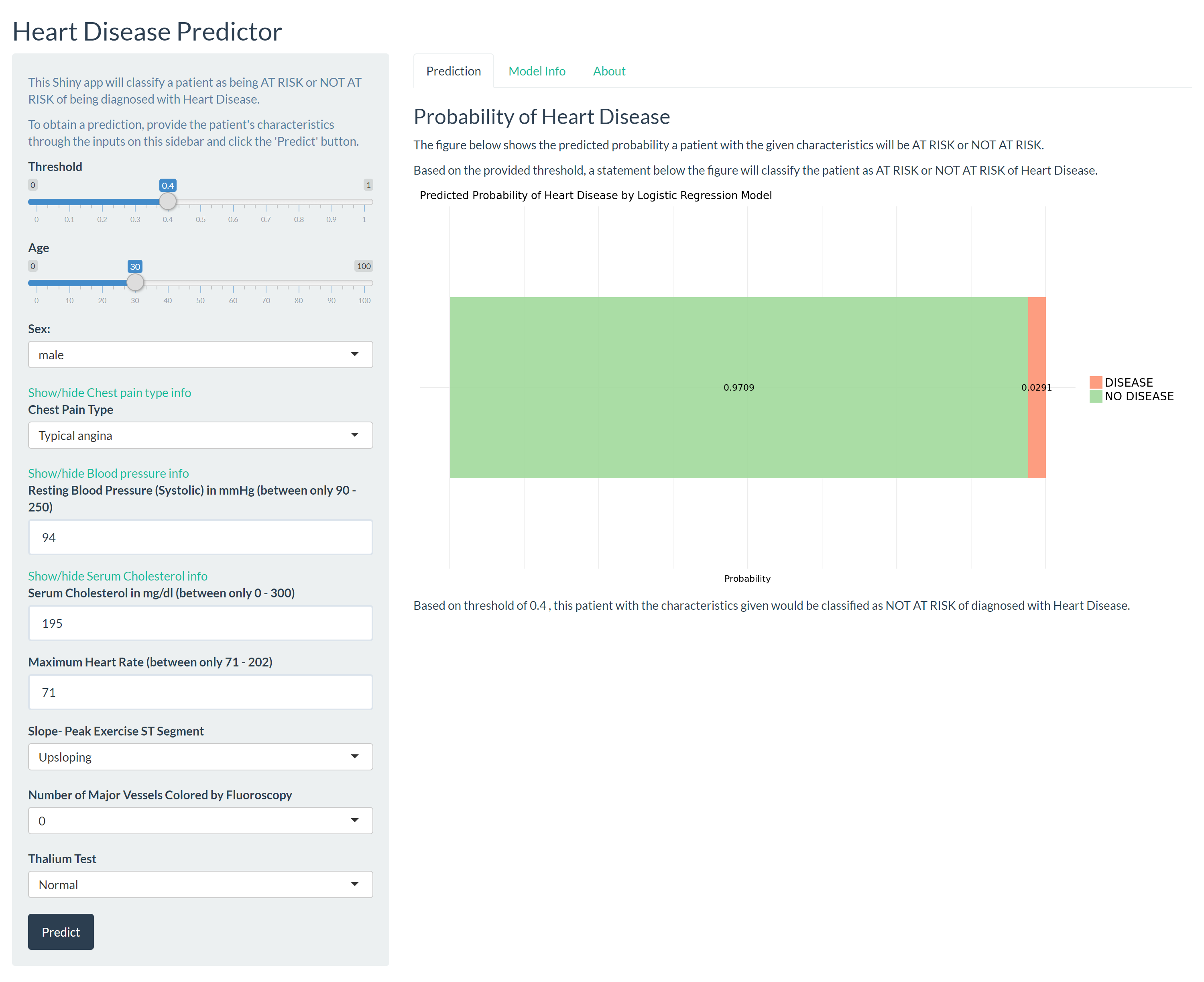 Heart Disease Analyzer
HeartDiseaseAnalyzer is an shiny app which will help you to analyze heart disease patient data using statistical, ML algorithm and more.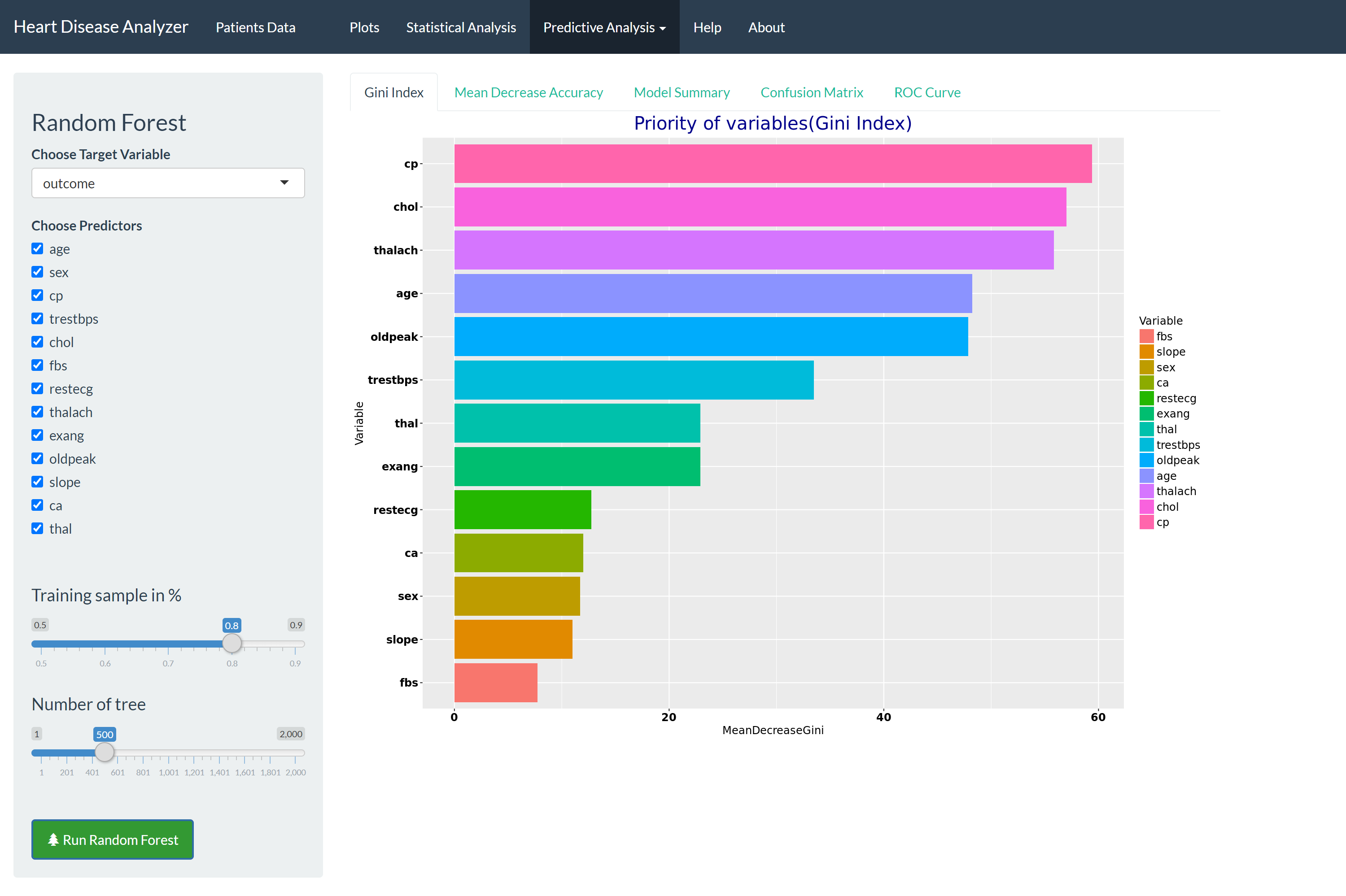 Simple Data Analyzer
An app that can help you to analyze your data. You can upload any data, and do correlation, linear regression and more.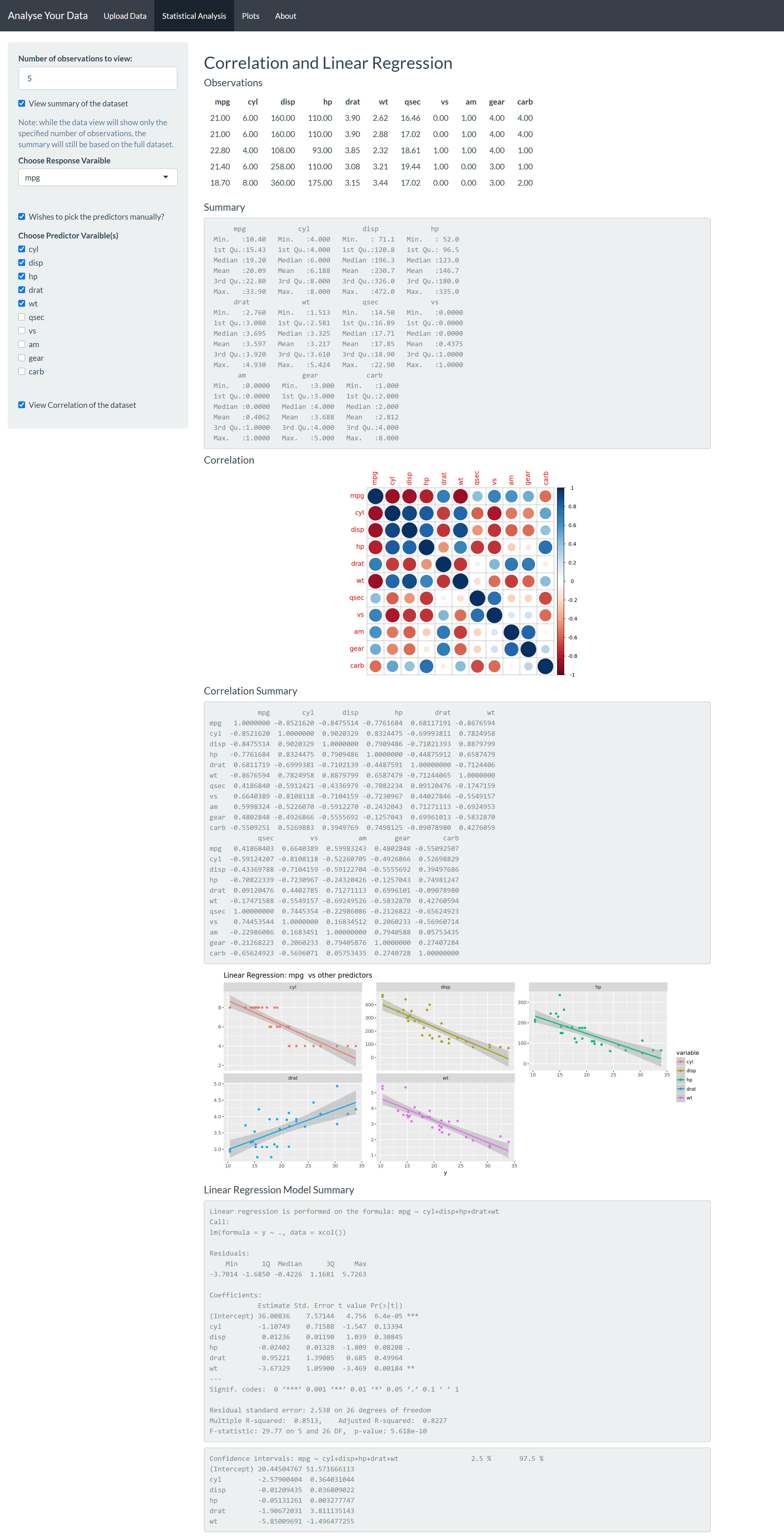 Word Cloud
Make your own wordcloud!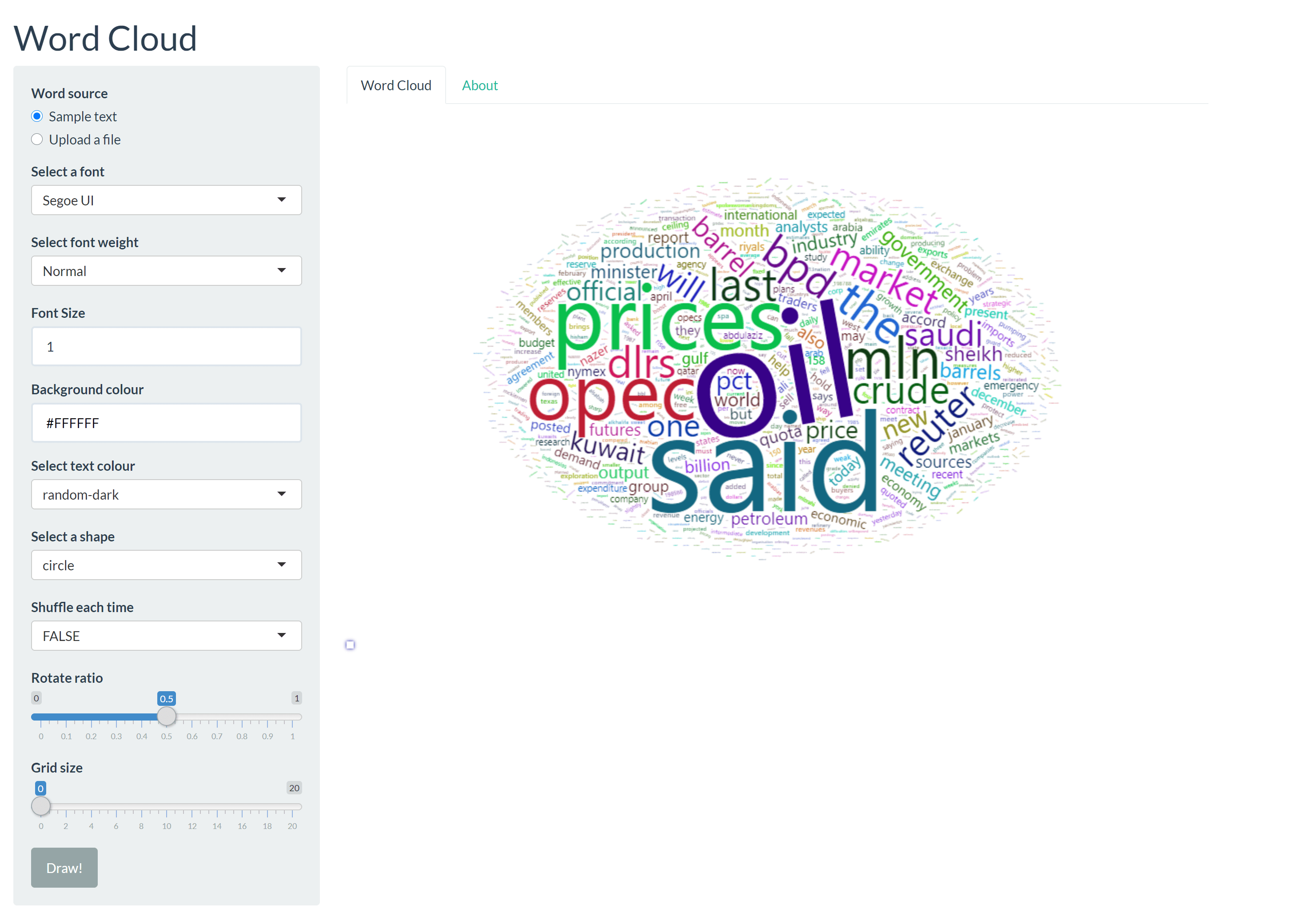 Gapminder Data Analysis
Gapminder data analysis and filtering, download functionality in shiny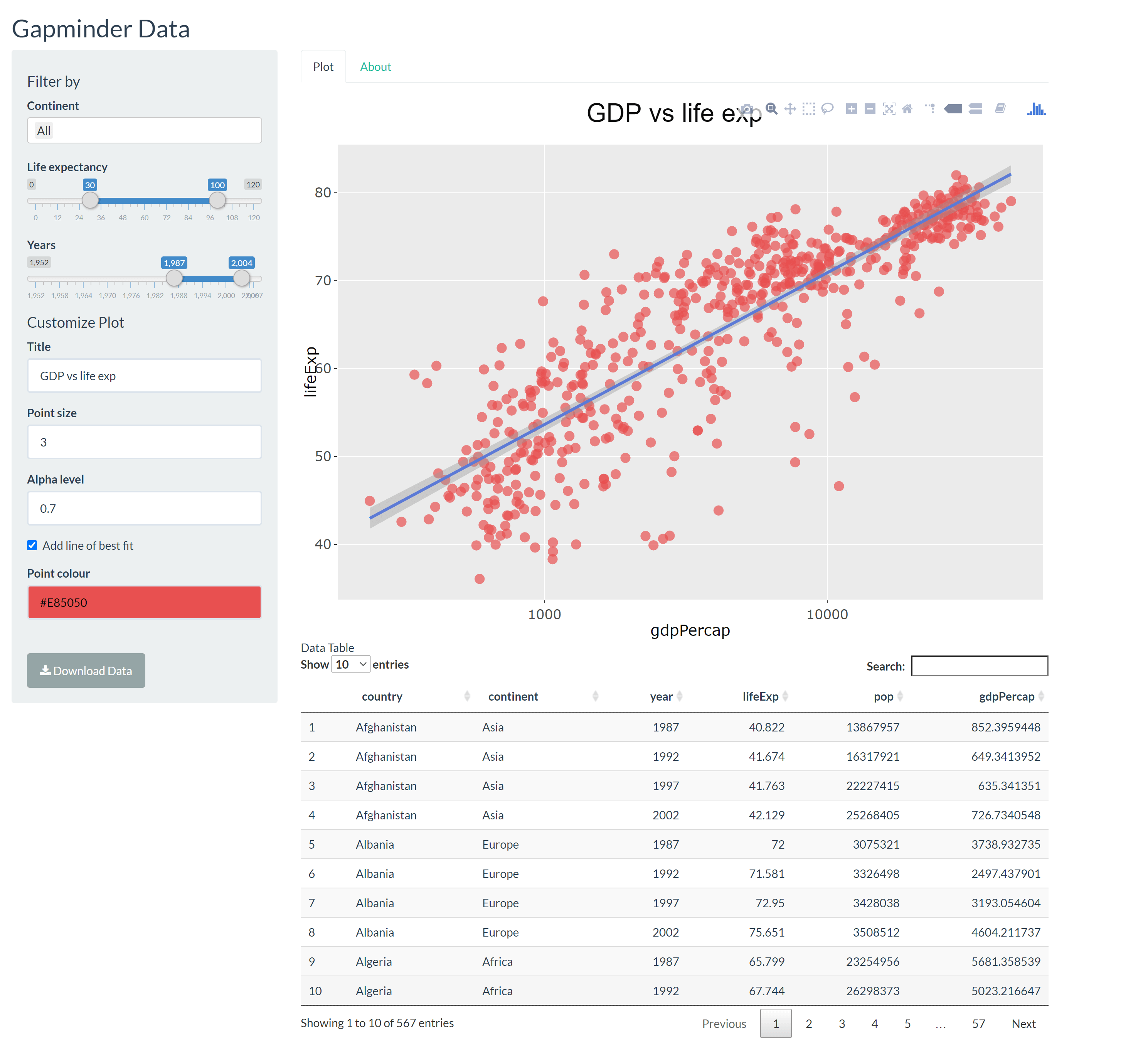 Rate MIS Professor
This shiny web app will allow MIS student to rate their Professors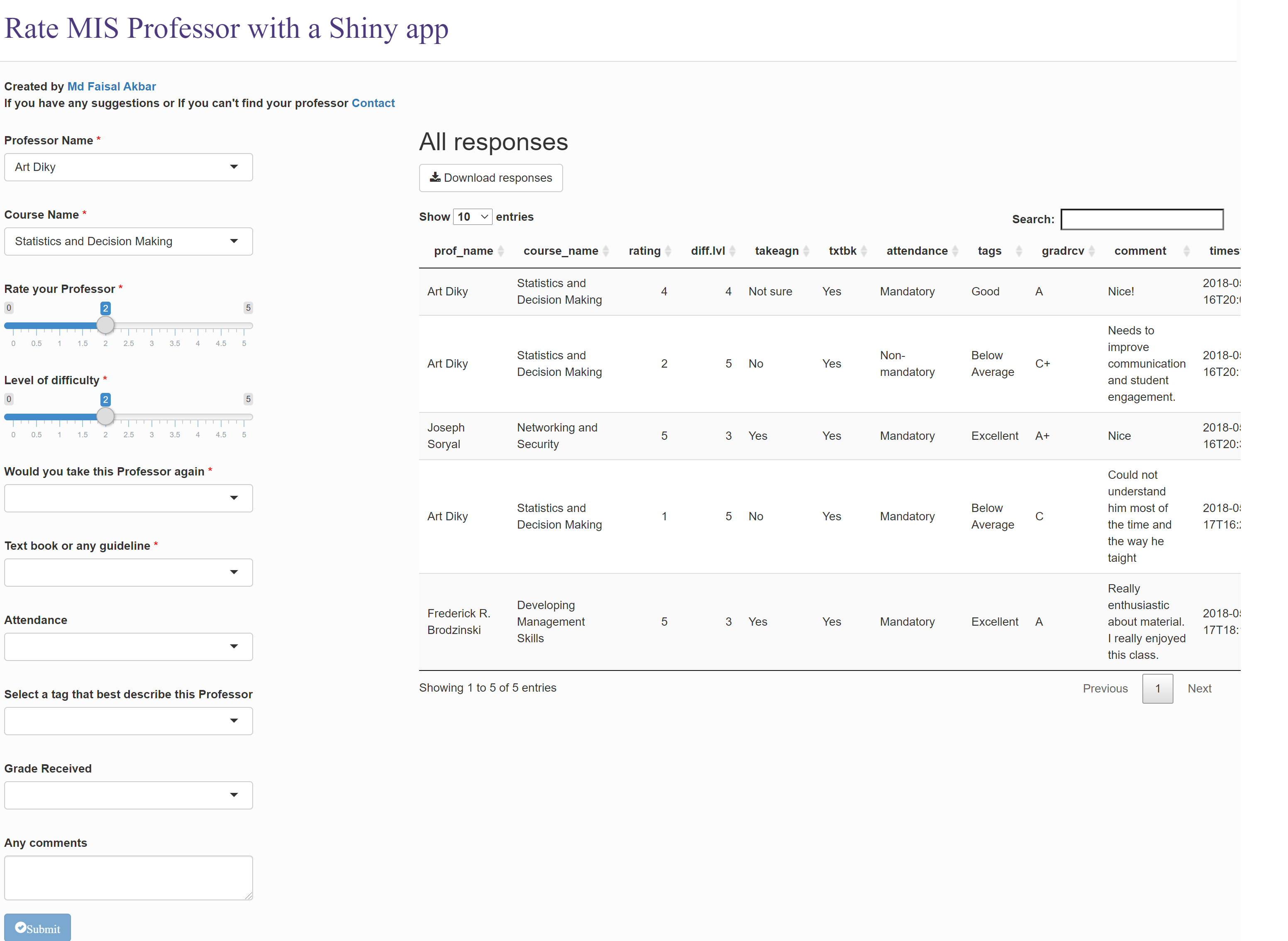 ---